TORQ Sports Group
is a Seattle based company made up of experts in the Pickleball and racquet sport industry. Its vision is to introduce new innovative designs and sales development techniques to this rapidly growing sport.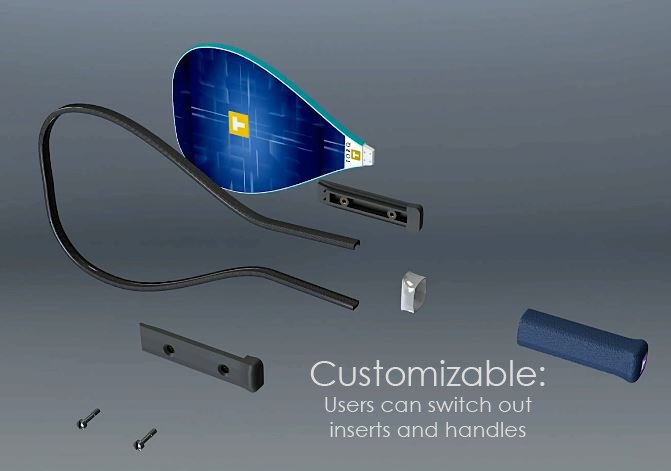 The TORQ Racquet comes apart with quick turn screws.
TORQ – High Tech Materials, Quiet Performance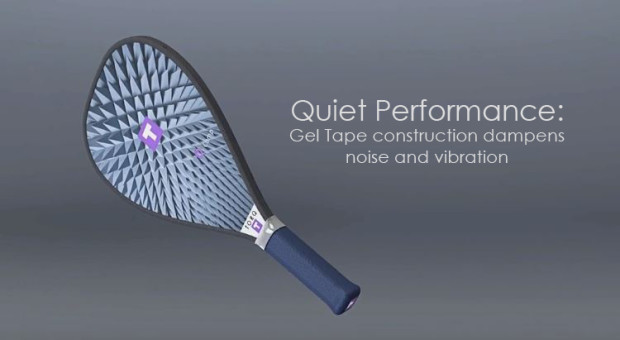 The "Quiet" TORQ Racquet with polyurethane construction and gel tape around the insert and inside the solid edge guard.
(
Indiegogo Campaign $110,000
)